OUR HISTORY
Since 2008, the OFarrell Group has assisted nearly 100 small businesses and non-profits in establishing a presence on the web. The company began as the Madderra Group in 2002, and after joining the group in 2005, Angie purchased the company in 2008, providing a seamless transition for the existing clients. Since then, the OFarrell Group has more than doubled in size, focusing primarily on small businesses and non-profits who are just starting out or looking for a change.
The OFarrell Group treats every client with respect regardless of the size of the project. While our core team takes care of day to day activities, our extended team assists with IT, SEO, database development, and more. Working virtually allows us to keep our employees happy while keeping our overhead, and our costs, low.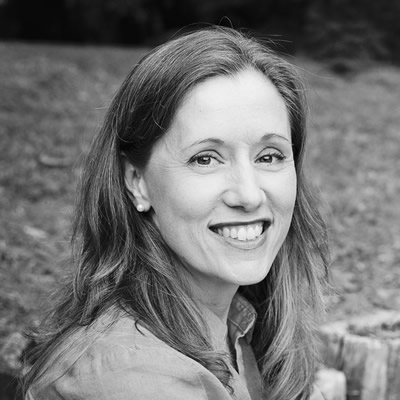 Angie O'Farrell, Owner
A product of the midwest, later adopted by the South, Angie wears more hats in the company than anyone. She serves as a Project Manager, Developer, and Director of IT, but focuses primarily on consulting roles with our worldwide clients.
Education: Georgia Tech (BME)
Anna Church, Graphic/Web Design, Developer
Originally from Fairway, Kansas, Anna works in design and development alongside her career as a professional volleyball player. Anna is well rounded with skills in graphic design, web design, web development, web management, branding, and more. Education University of Kansas: (BS in Business Marketing); Savannah College of Art and Design (MA Graphic Design and Visual Experience)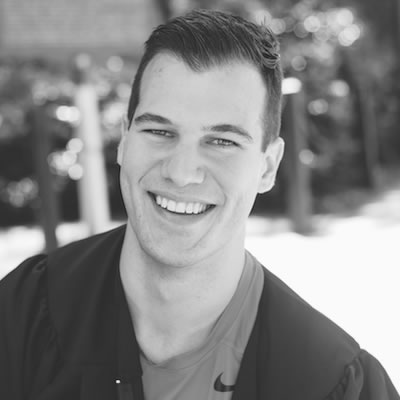 Will Schutte, Developer
A long-time local to the greater Atlanta area, William provides site maintenance and development support for a variety of clients from small businesses to enterprise-level web presences. With experience in engineering, Will is no stranger to solving technical problems and loves diving into the code, writing up clean and functional JS, HTML, and CSS.
Education: University of Georgia (BS Biochemical Engineering)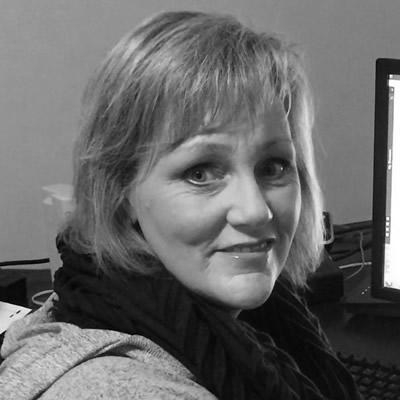 Karen Lynch, Finance & Administration
From the great state of New York, Karen handles invoicing, reconciliation, bill pay, quarterly auditing, and office management, Karen keeps everyone organized and on the same page, including our clients.
Education: University of Maryland (BS) St. John's University (MBA)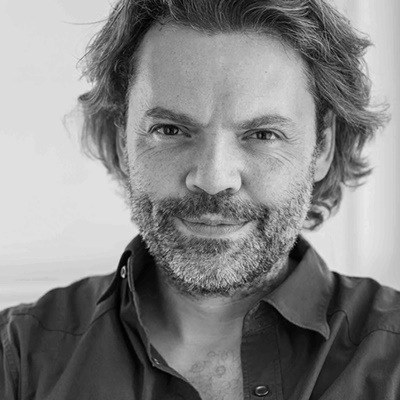 Alexander Schottky, Developer
Originally from Germany, Alexander is obsessed with finding simple solutions for complex and intricate challenges using the latest coding languages and web tools available. He has decades of experience developing web applications in PHP, HTML, CSS, jQuery and more.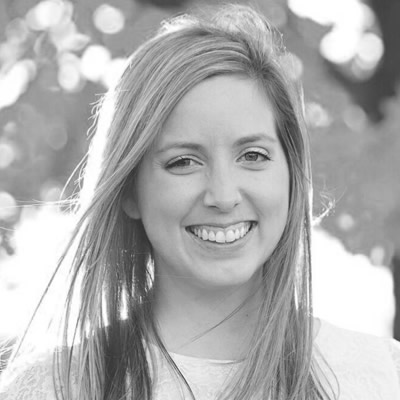 Mindi Scorey, Database Developer
Mindi was referred to us by one of our clients. She specializes in project management, database management, IT audit, and web design. Education: Kennesaw State University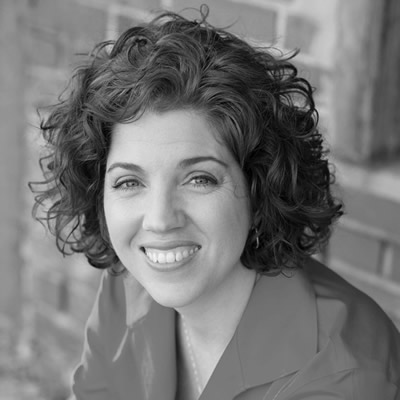 Shannon Scheels, Graphic Design
Originally from Tennessee, Shannon is our primary graphics and information designer. Shannon ensures that branding materials are up to date, consistent and never boring. Education: University of Tennessee
GIVING BACK
After working with international mission organizations such as Water@Work, Haiti Child Sponsorship, Apparent Project, and Honduras Outreach International, we have seen how fortunate we are to live in the USA. The OFarrell Group gives 15% of company profits to local, national, and international ministries and missions.  Read more about the ministries we support and why.
CLIENT TESTIMONIALS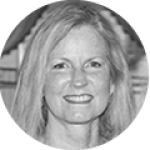 I have had the pleasure of working with OFarrell Group since 2007. The quality of work provided on maintaining my clients websites has been very professional and at a very reasonable rate. Customer service is exemplary. I have come to depend greatly on the high level of service they repeatedly provide.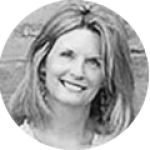 I am honored to have the opportunity to express the expertise of the OFarrell Group. They are not only superb from a business aspect but also put their heart into each client and job. When organizing our non-profit foundation to honor our late son Cooper, Angie took the lead and knew exactly what we needed moving forward. She graciously donated her time to develop our site totally focused around Cooper. She continues to donate her time to keep it updated and with the latest appeal. She has designed our site to help us have a platform for awareness and communication. She guides us with her expertise and recommendations for continuing our mission. I am very thankful that we have partnered with such a personal and professional group.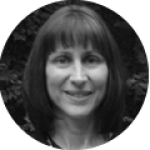 Debbie Barker
Certified Personal Trainer and Comprehensive Pilates Instructor / Debbie Barker, CNHP
Angie is awesome and gifted in search engine optimization. When I switched to the OFarrell Group hosting and services, my website and my business started to grow. Thanks Angie and your team for being so wonderful at what you do.