Day 20 – Hospital Therapy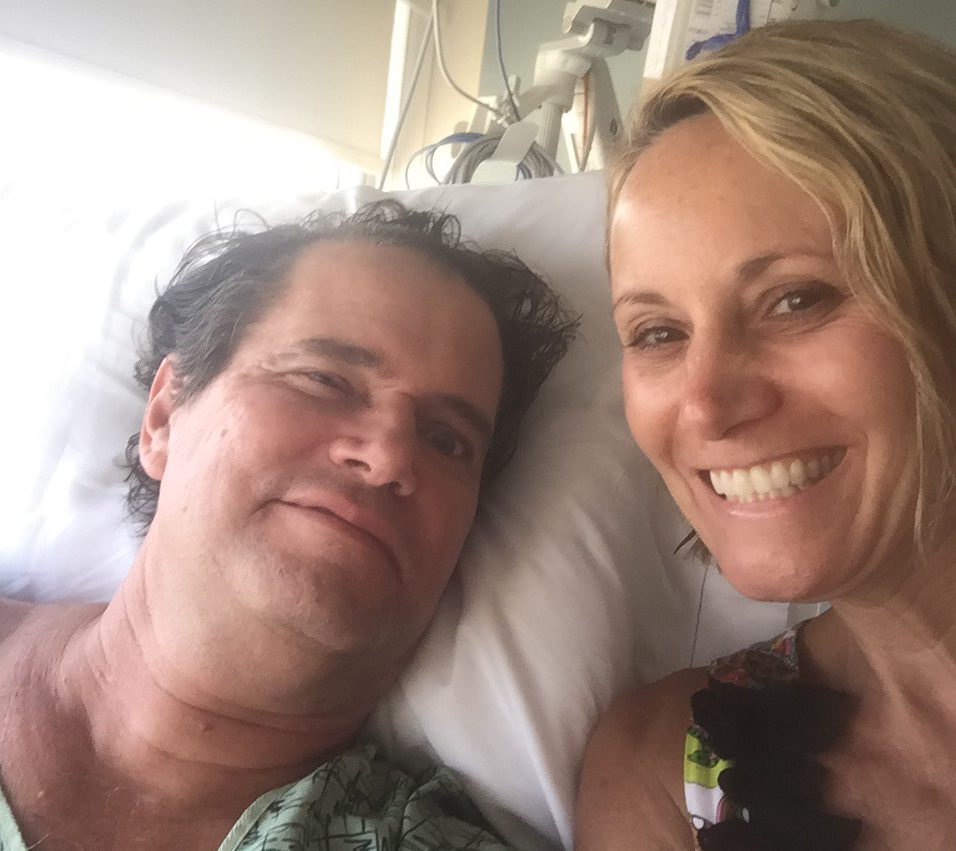 My mother talked with the hospital nurses this morning, and it looks like they are going to give him twice a day therapy for now, which is much better than nothing!! The VA is also going to accelerate the home care equipment delivery.
Prayers are working people. Keep them coming! Pray for mother and sister not to lose it over this.