At the OFarrell Group, we believe that giving back is a responsibility for all of those who have blessed with the ways and means to do so. We contribute 15% of our net earnings to causes we believe in or that have touched us in some way. Below is a sample of the organizations that we support. Please click on the logo or image to read more.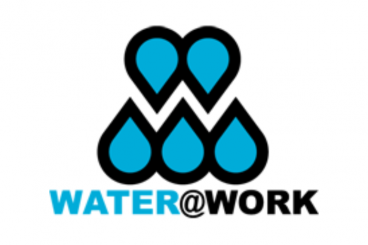 Water@Work is a clean water ministry whose model creates economic development while taking care of basic needs for clean water. Serving the unrecognized batays in the Dominican Republic, W@W promotes health, wellness, sustainability and evangelism.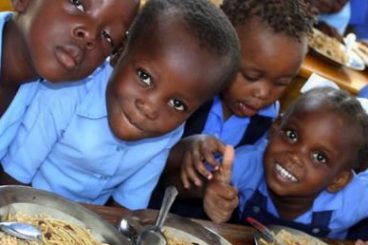 Haiti Child Sponsorship serves over 1,200 children of Pele, one of the poorest areas in the hemisphere's poorest country. There is no other school in Pele and food is scarce. The Good Shepherd School, which receives all of its funding from Child Sponsorship, provides education, nourishment, and hope to an impoverished community.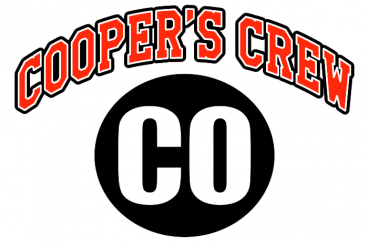 Cooper O'Brien lost his 14 month battle against Clear Cell Sarcoma cancer on July 5, 2014 at the young age of 14. There are currently no protocols or treatments for this type of cancer. Rare cancers get the least amount of funding for research or clinical trials, especially for children. Cooper's family is passionate about bringing awareness and funding for children's Sarcoma research.
---
Angie has impacted Water@Work Ministry in so many ways. Not only is her work of the most excellent quality, but she does it with a generous heart. She designed and implemented the Fundacion Water Work RD website, and she completed the design by traveling to the Dominican Republic on her own dime and donating her time. Additionally, she has been a generous supporter of the Ministry since the beginning. The people of Water@Work could not be more grateful for Angie O'Farrell and everything she does!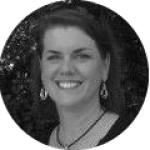 I have know Angie since 2006. She has designed, updated and hosted several websites for our schools, booster clubs, PTA, and community philanthropic organizations at little or no cost. These sites have helped our organizations & schools with communication, raising awareness & raising funds for our community. Anytime I email her to update a form, date or piece of information, it is completed almost immediately. I have referred her to many businesses & associates. To have someone that communicates with you, picks up the phone & talks with you & actually does what they say they will is invaluable. Angie is a valuable asset to our community & schools. I highly recommend her & the OFarrell Group.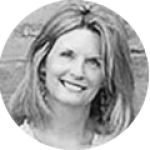 I am honored to have the opportunity to express the expertise of the OFarrell Group. They are not only superb from a business aspect but also put their heart into each client and job. When organizing our non-profit foundation to honor our late son Cooper, Angie took the lead and knew exactly what we needed moving forward. She graciously donated her time to develop our site totally focused around Cooper. She continues to donate her time to keep it updated and with the latest appeal. She has designed our site to help us have a platform for awareness and communication. She guides us with her expertise and recommendations for continuing our mission. I am very thankful that we have partnered with such a personal and professional group.