Day 42 – PT ordered by the VA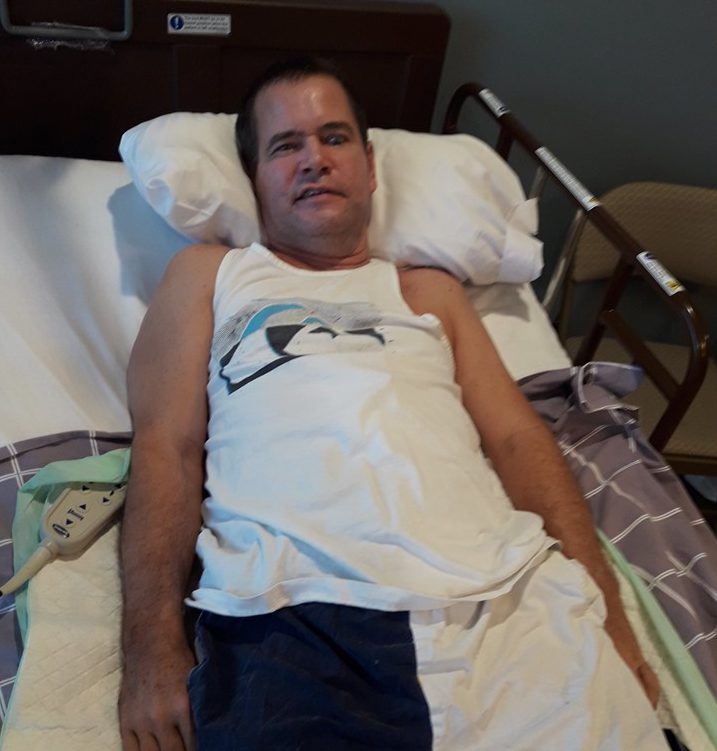 He's FINALLY going to get PT and other therapies. The VA ordered PT, but we are still waiting on the follow up. My mom is still on call 24/7, but we are hiring nurse aides to help. One eye is still really blurry (double vision), and they are getting him an eye patch to rest it while the brain heals. Left side is coming back bit by bit. Speech continues to be the best improvement of all.
Visitors have been a blessing and keep his spirits high. His daughter is coming down from Ohio this weekend, and I will go back May 8th. Thank you for keeping him in your prayers. Just need the brain to keep healing and mobility to continue to recover.